To change your Esesito account password, follow these steps:  #
Login to your Esesito account here
Select the menu next to your name on the right-hand side of your Hub
Click on Account Settings
Scroll down to Change Password and select a new password here
Here's a visual guide for you:
---
Forgot your password?
If you've forgotten your account details, follow these steps to reset your password.
First, head to the Esesito login page here. You'll see the following screen: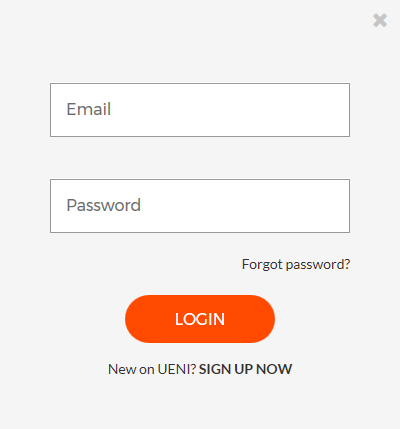 Now, click on the Forgot password option
Enter the email address you used to register with Esesito
Hit Submit
You will receive an email from us with the subject line Password reset link.
Click on the link provided and select your new password
That's it! Your account password will be updated immediately.
---
Need a hand?
If you need any further assistance, be sure to